Scuba Training
We offer three categories of Scuba Training: Diver Courses, Specialty Courses, and Refresher Courses.
Learning to be a NAUI diver is an adventure all in itself! Grab a friend and start at home today with a NAUI educational system from Ranger Rick's Scuba Adventure. Join the millions of others who discovered NAUI scuba diving and changed their lives forever. Want more information? Scroll on and get ready for the adventure of your life and a lifetime of adventure!
Whether you are interested in learning how to dive or a specialty course like Underwater Photography, Hunting & Collecting, Search & Recovery, or expanding your training to include Advanced Rescue Skills or diving with Nitrox, Ranger Rick's Scuba Adventure has a course for you!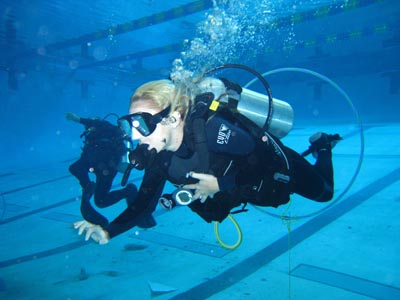 Diver Courses
Choose from a variety of NAUI courses developed for different skill sets: Beginners – Expereinced -Master Divers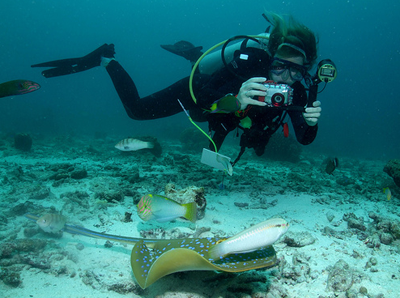 Specialty Courses
Venture out of the norm and learn how to do underwater photography, search and rescue, enjoy deep dives, and many more.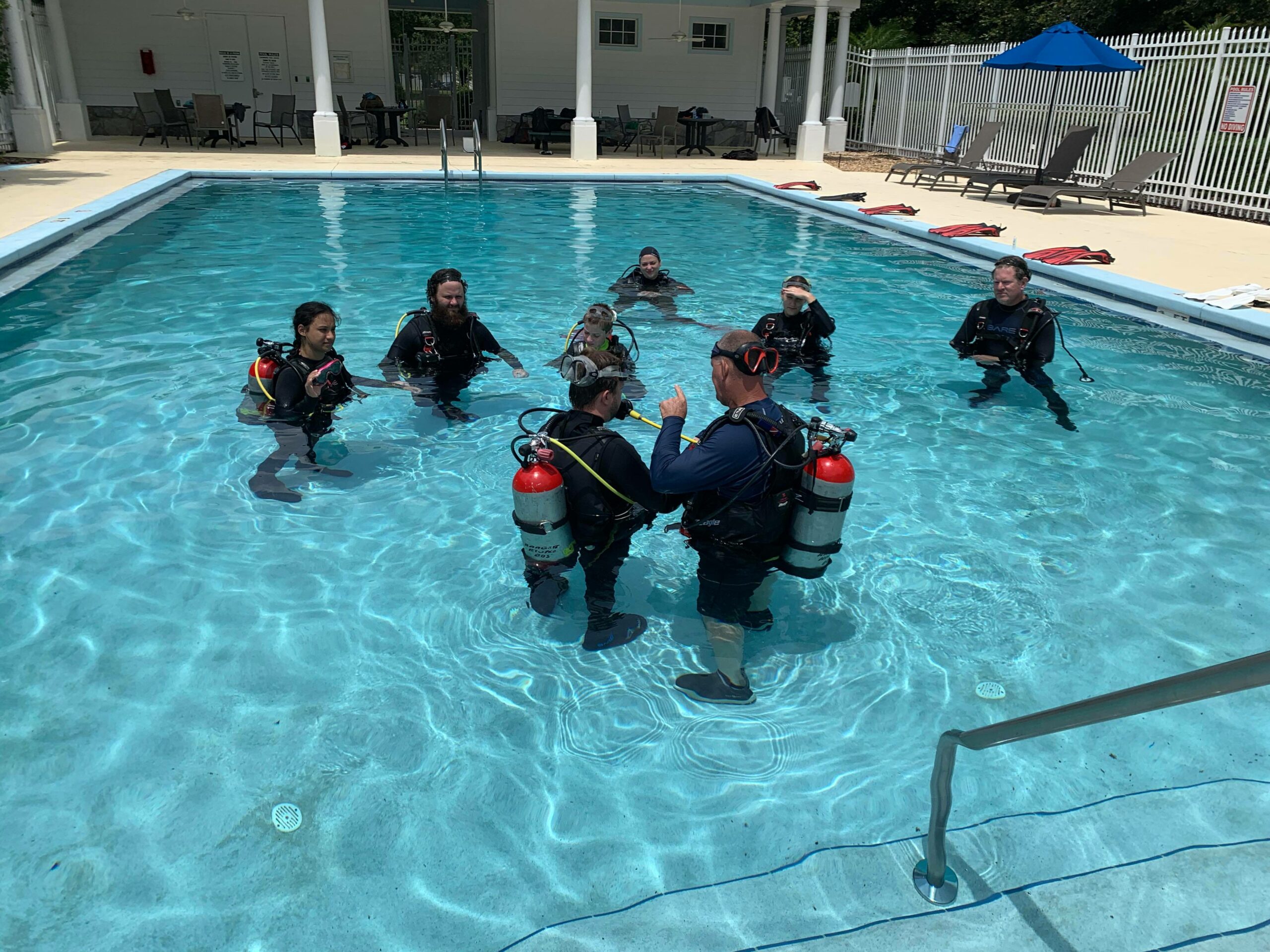 Refresher Courses
A refresher course is designed for certified divers that have been out of the water for 12+ months or more. The certified diver will get to practice their skills alongside current student divers. 
Become a Master Diver and join us on wreck dives
Gain the in-depth knowledge that will establish you as a recognized authority in your diving club or group. Thrill to the adventure of open water dives in settings that will test your abilities to their limit while expanding your diving capabilities and experience. Then proudly carry the most coveted and respected certification card in recreational diving that of the NAUI Master Scuba Diver.