NAUI Courses
Start your adventure today!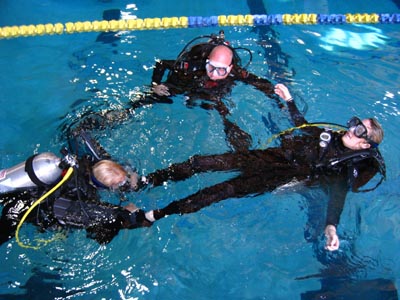 Discovery Scuba
Are you ready to discover what it is really like to go underwater?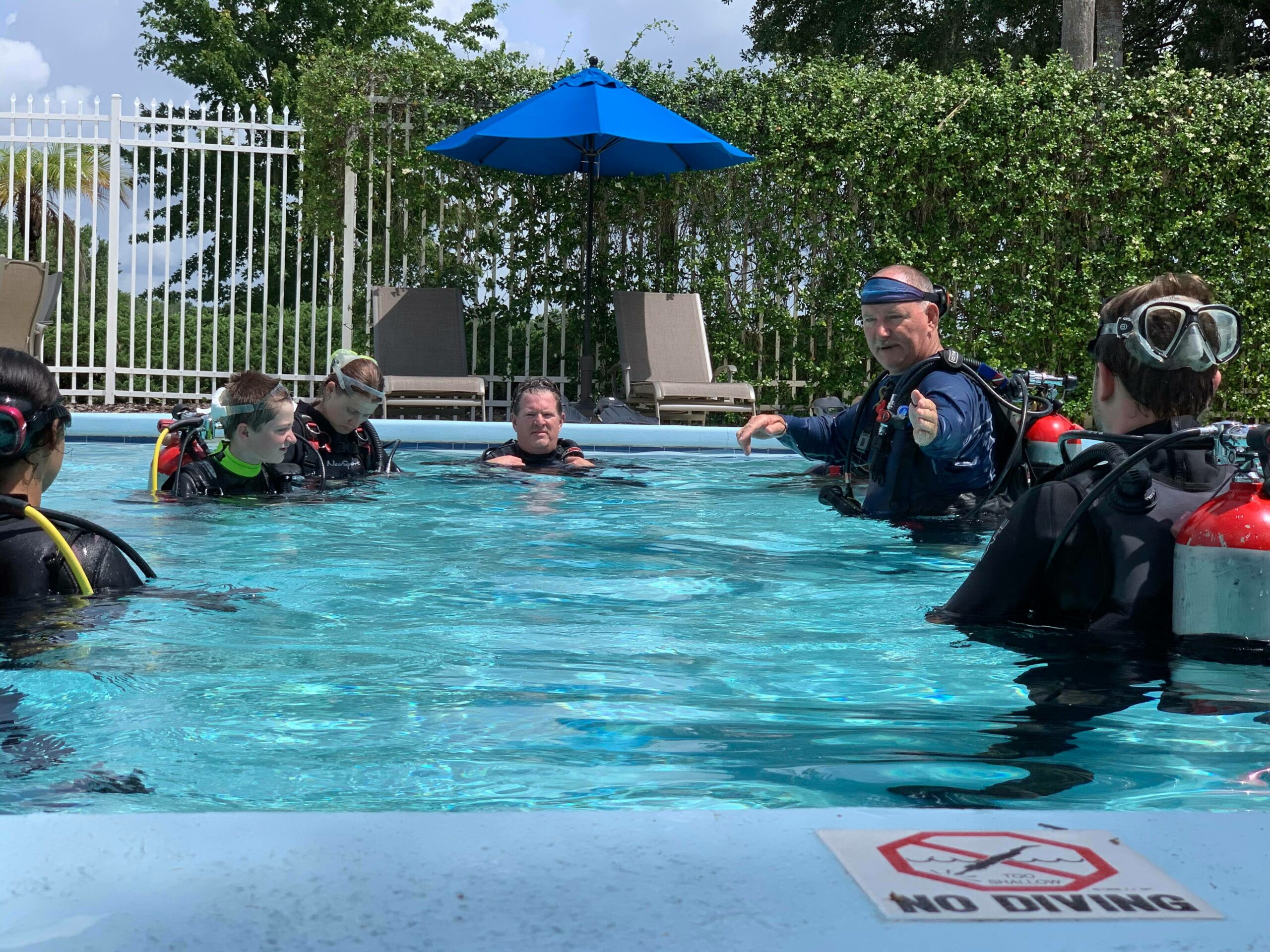 Open Water Diver
It's the most exciting feeling you can imagine when you become a NAUI Scuba Diver!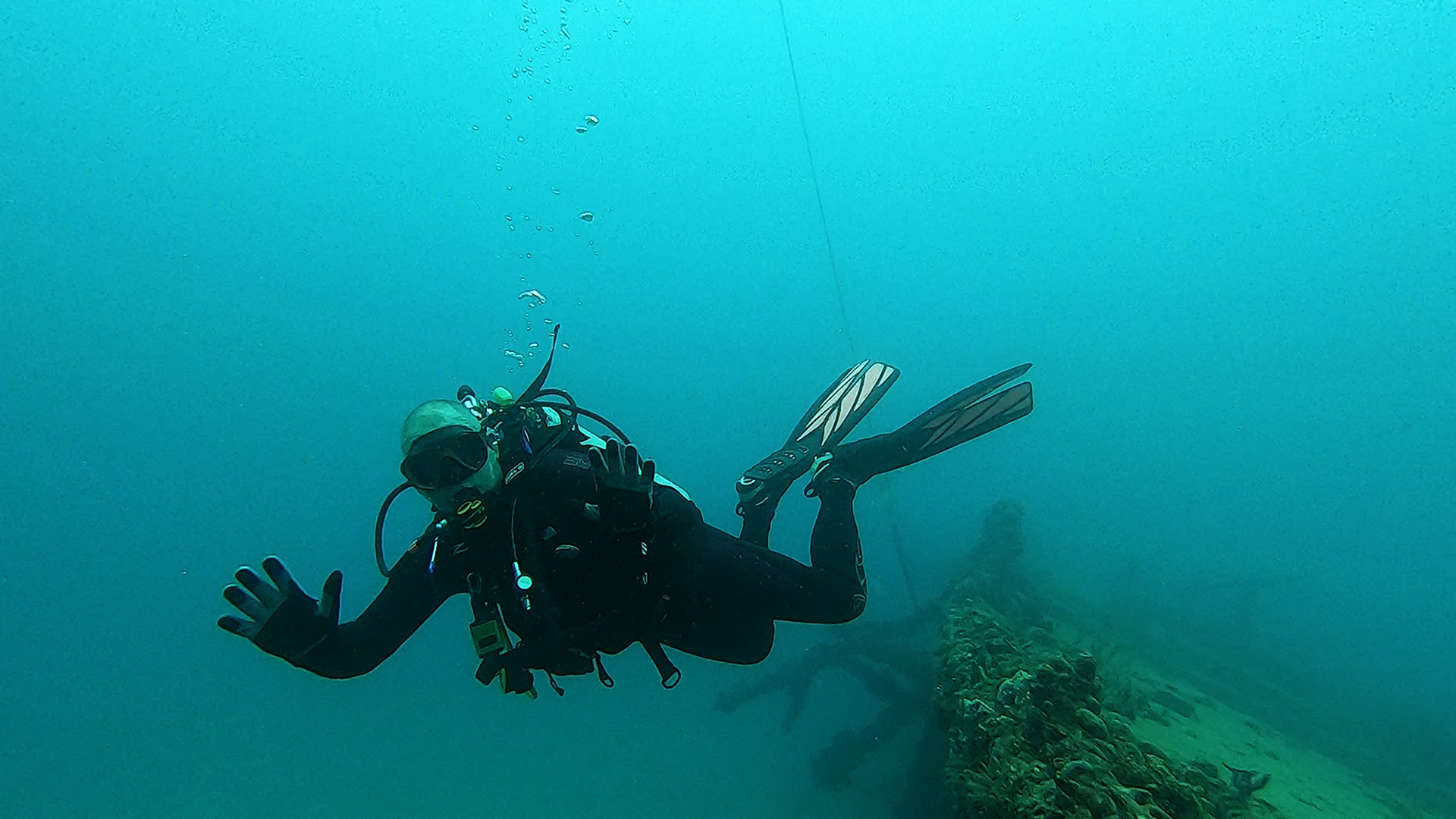 Nitrox Diver
Want to extend your bottom time, lessen your surface interval, and maximize every dive?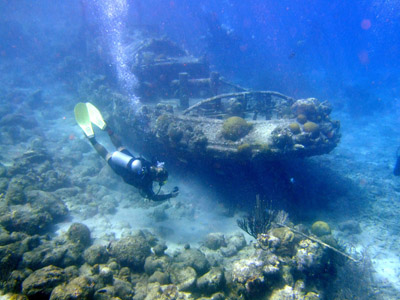 Advanced Diver/Junior Advanced
The "Advanced Scuba Diver" course is an enjoyable certification course for certified divers age 12 and older.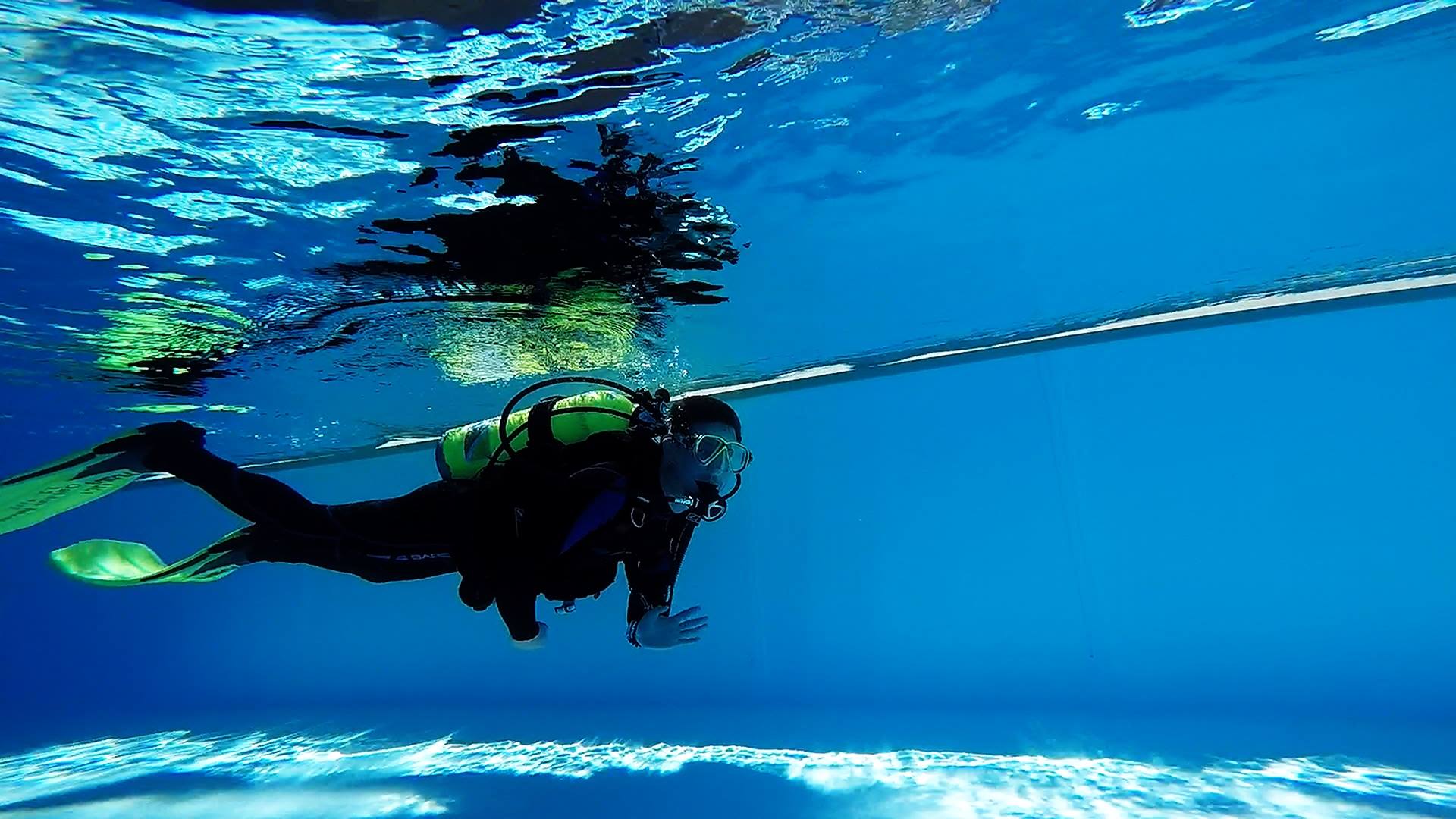 Scuba Rescue Diver
Once you are 15 years of age and a certified scuba diver, you can expand your diving knowledge with a "Scuba Rescue Diver" course.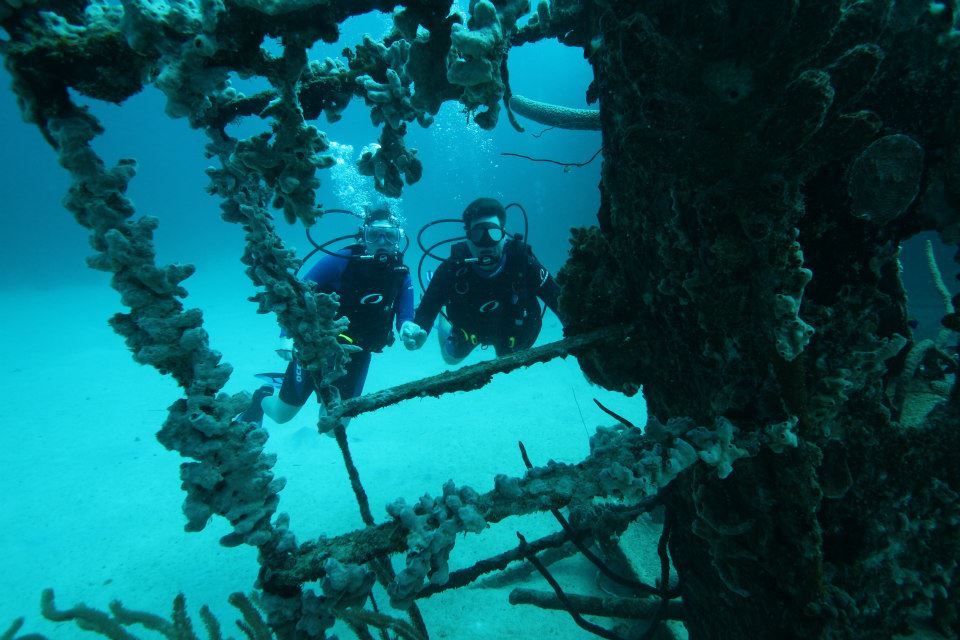 Master Scuba Diver
Gain the in-depth knowledge that will establish you as a recognized authority in your diving club or group.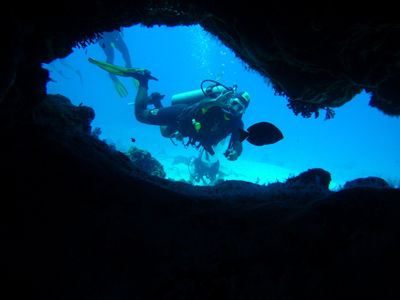 Dive Master
Would you like to lead dives and dive trips; take certified divers on vacations to the world's best dive sites? rem.