Specialty Courses
Venture out of the norm and learn how to do underwater photography, search and rescue, enjoy deep dives, and many more.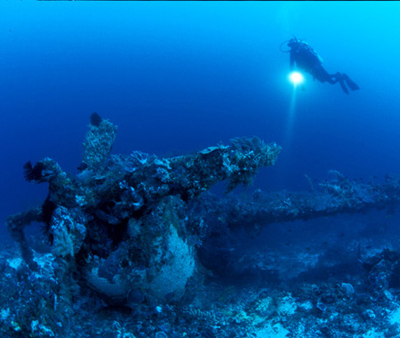 Deep Diver
Enroll in a "Deep Diver" course where you'll gain the knowledge and skills to plan and make enjoyable deep dives while minimizing risks of deep diving.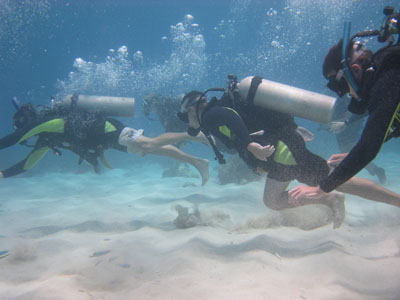 Peak Performance Bouyancy
Perfect your buoyancy and you'll conserve air, energy and our precious environment. Your program will include two open water dives, which may be conducted in one day.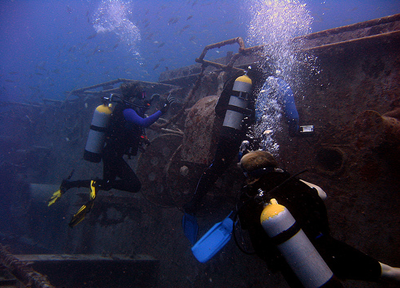 Wreck Diver (External Survey)
Take a Wreck Diver (External Survey) course and start exploring sunken vessels, aircraft, and other amazing wrecks in the underwater world.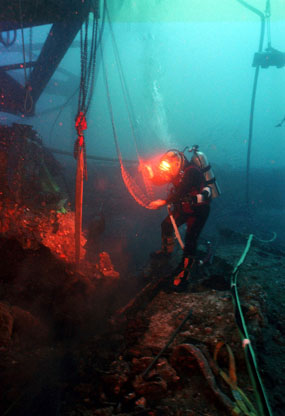 Search and Recovery Diver
Learn about underwater navigation using natural and compass techniques; the problems, methods, equipment, hazards, and safety procedures regarding limited visibility diving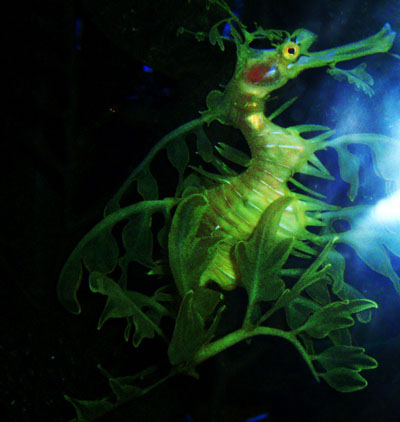 Underwater Photographer 1
Introduction to Digital Underwater Photography is specifically designed for beginning underwater photographers who are using digital cameras.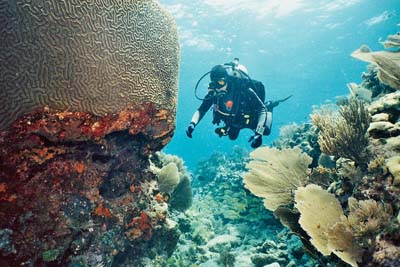 Underwater Photographer 2
This course gets in-depth with Adobe Elements and/or Adobe Photoshop, teaching the skills necessary to make the right adjustments based on what needs to be fixed.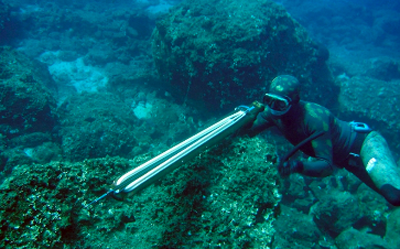 Underwater Hunter and Collector
If spear fishing or collecting underwater specimens interests you, the Underwater Hunter and Collector course may be just right for you.