Enriched Air Nitrox Diver
Want to extend your bottom time, lessen your surface interval, and maximize every dive? Become an Enriched Air Nitrox diver!
You will learn how to choose the proper blend of Nitrox for your dive profile, determine maximum depth limits for your Nitrox mixture, analyze your breathing mixture, and plan and safely execute each dive. Your instructor will teach you about the physiology of oxygen and nitrogen; advantages, disadvantages, and risks of nitrox; oxygen toxicity; hazards and precautions of handling oxygen; the concept of Equivalent Air Depth; use of EANx with standard Dive Tables; common gas mixing procedures; and more.
After your exam, you can qualify for the Nitrox recognition card, or go ahead and complete two dives to receive your Nitrox Diver certification card. And, your NAUI instructor can integrate your Nitrox course into your Scuba Diver course!
Requirements:
| | |
| --- | --- |
| Classroom Sessions: | 1 (3-hour class) |
| Pool Sessions: | 0 |
| Open Water Dives: | 1 |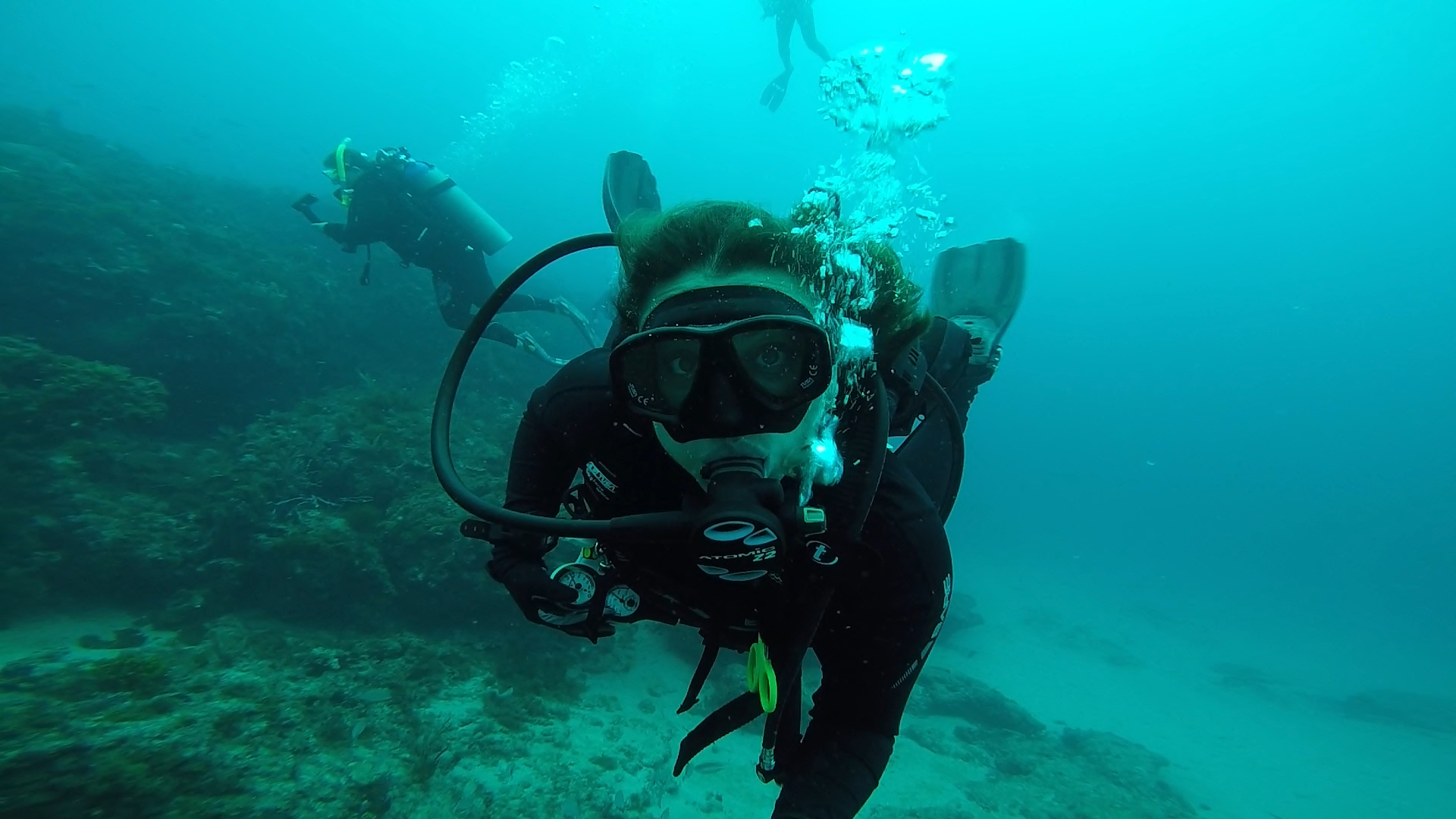 Ready to be a Nitrox Diver?
 Ranger Rick's Scuba Adventure has made online restoration easy. Register and pay on the first day of class or register and pay in full for the course. Register today and join us on their next underwater adventure.