Our scuba diving instructors at Ranger Rick's Scuba Adventure offer many years of experience on both teaching and the art of diving. Together, we have proudly certified many divers from all ages and different courses.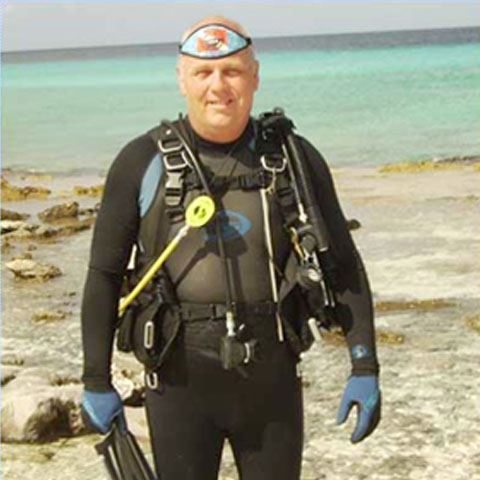 "Ranger Rick" Lorimor
Founder of R.R.S.A
He started diving in the U.S. Army in 1976, where he served as an Airborne Ranger and in Special Operations Units for 20 years, and where they had him doing all sorts of strange and unusual things. After retiring from the military, he finally became a legal civilian diver in 2002.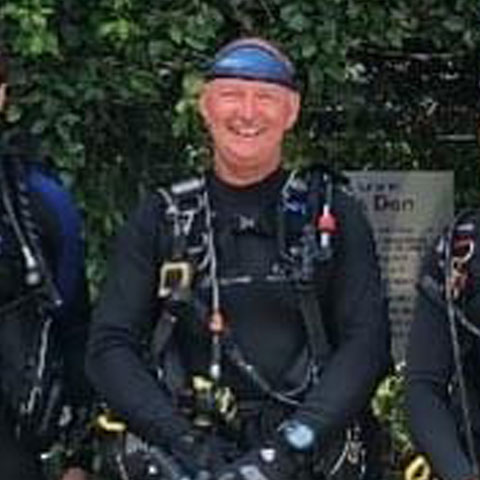 Karl Lynch
Current Owner of R.R.S.A
Had first taste of scuba diving in 1976 when my father was diving in the UK. Absolutely love to see the faces of newly certified divers !
Teaching students scuba and opening the door to their underwater adventures is a constant pleasure.
.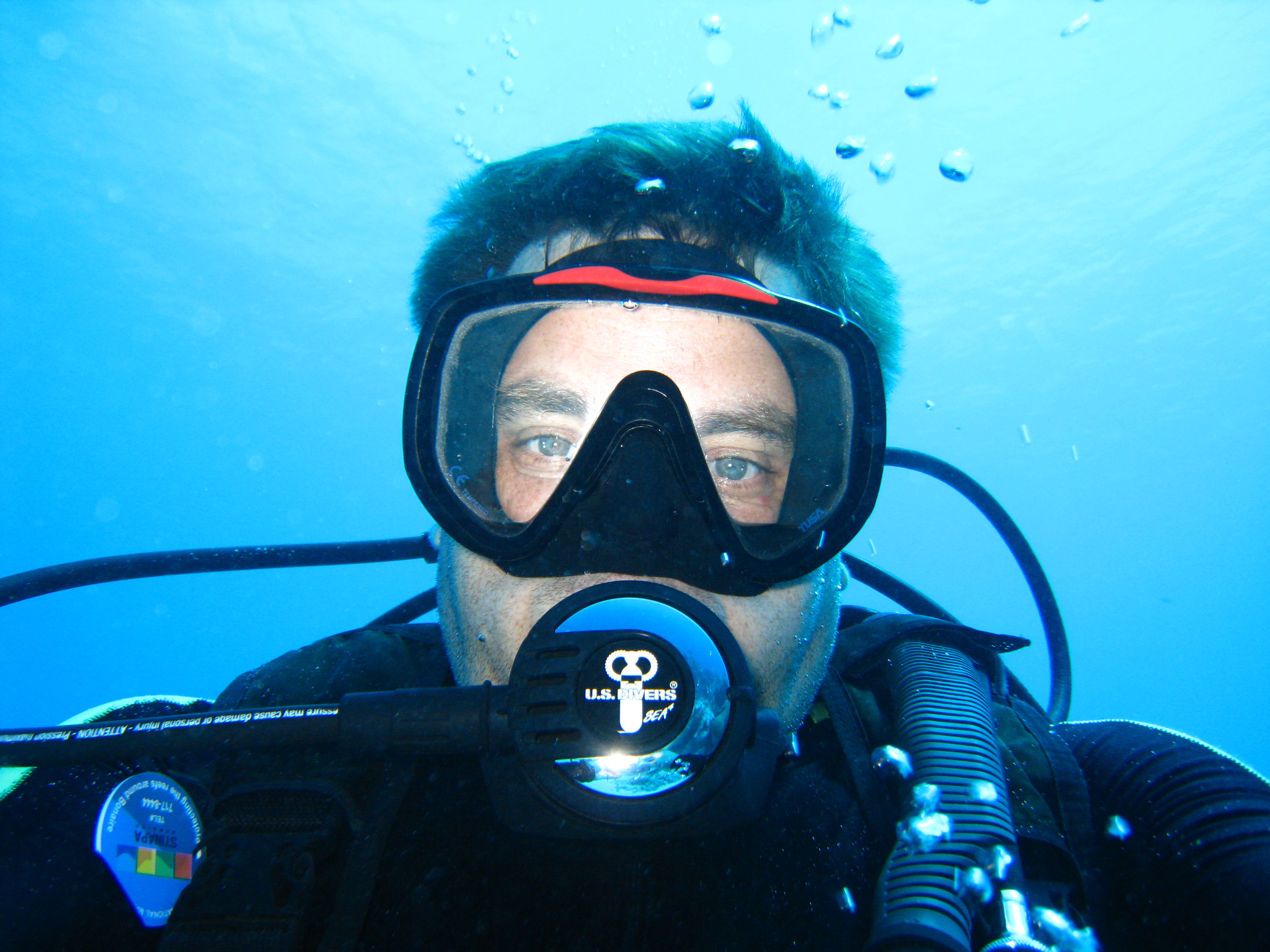 David Ross
NAUI instructor
I have had a lifelong affair with water in its many forms. I grew up in the Pacific Northwest with its mountains, rivers, lakes and Puget Sound. In Vancouver Washington I started diving and went from an open water diver to a dive master. I met Ranger Rick and was trained as a NAUI instructor.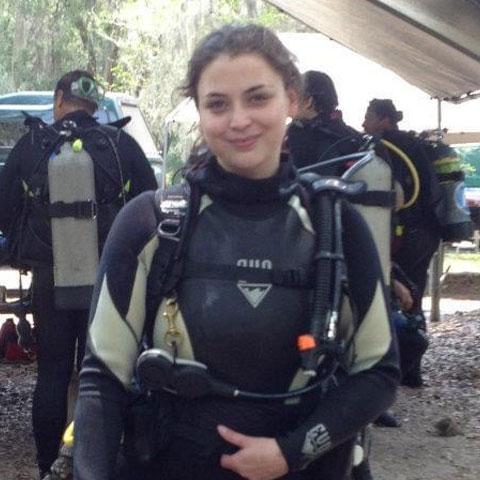 Maria
NAUI Dive Master
She started her diving journey in 2012 and has been hooked into this hobby ever since! She enjoys doing guided underwater tours and helping with students. She is also credited for a lot of the photography and videography for Ranger Rick's Scuba Adventure. You might get a picture or two if you dive with her!
Ready to get scuba certified?
Ranger Rick's Scuba Adventure can train you to be one of the best scuba divers in the world! Start your new adventures in exotic tropical locales and an exciting lifetime profession today.