Explore the USS Benwood Wreck!
Explore the USS Benwood wreck, one of Key Largo's most visited wreck diving locations. The SS Benwood was a steam cargo ship of the early twentieth century lost during a collision in 1942 whilst avoiding German U boats.
The dive site is spread out in 50 feet of water, covered in wildlife and corals. It is a very popular site for night dives and transition dives at dusk.
Click here, to view more locations on the Key Largo.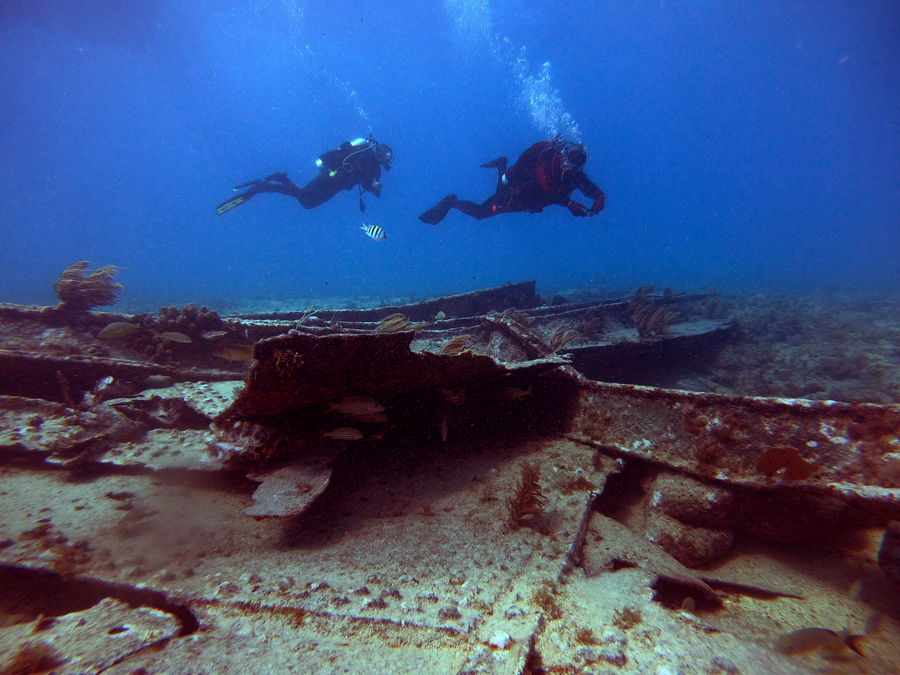 JOIN US ON ONE OF OUR TRIPS
Check our Calendar of Events to see what exciting trips Ranger Rick's Scuba Adventure already has planned. We would love to have you join us.